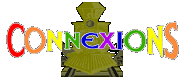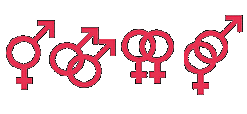 NIGHT CLUB




202 Myrtle Ave.
Boonton, NJ 07005


(973) 263-4000




From North (Rt. 23 Area):
- Take Rt. 287 South to Exit 45 (Myrtle Ave).
- Make a Left at the stop sign.
- Club is 1/8 mile up on right hand side.

From South Jersey
- If it's convenient to get on the parkway below exit 127. Take the Garden State Parkway to Exit 127 440 West/Rt. 287 North.
- Take Rt. 287 North to Exit 44 (Main Street Boonton).
- Vere Right off the exit ramp. - At the 1st stop sign (approximately 100 feet go right. - Make a right at the 1st light. Go approximately 500 ft and it'll be on your left hand side.

* Any questions, comments, regarding club information: connexxx@aol.com

* Any questions, problems, praise for the site e-mail: imperato1@netzero.net


* This site was designed by Imperato Web Design.